Meet the Committee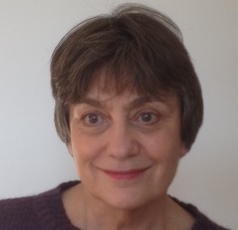 Diane Sider : Diane is a former television production manager and producer and worked mainly on programmes for C4 and BBC for about twenty years. She is also a qualified trainer, delivering Disability Equality Training to various organisations. She produces the bi-ennial School of Sound International Symposium which explores the creative use of sound with image. She is a volunteer reader for Oxtalk, the Oxford and District Talking Newspaper for blind and visually impaired people. Diane has mobility impairments and uses a mobility scooter. She has become a Trustee of Unlimited and will edit the newsletter.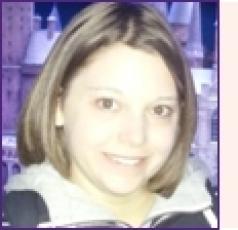 Rosie Hodgetts (Trustee): In my working life I am a Personal Injury and Clinical Negligence Solicitor and regularly see the difficulties faced by those with a disability in Oxfordshire. I joined Unlimited Oxfordshire in order to help to make a real change in the community.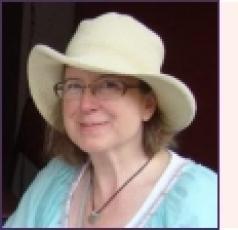 Joanna Matthews (Treasurer and Trustee): I have been Treasurer of Unlimited Oxfordshire since April 2014. I live in Oxfordshire, not far from Oxford. Before I joined Unlimited Oxfordshire I worked for other disability charities. I have grown up children.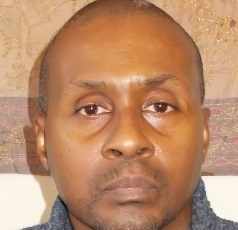 Don O'Neal Don was Oxfordshire Green Party Treasurer for 13 years, is a Trustee of the Green Economics Institute and a member of the Voice of Experience group for Oxford Brookes University and Ruskin College's social work degree course. He enjoys travel, board games, Toastmasters and independent films. He has been a wheelchair user for over 33 years. Don now chairs the Unlimited Committee meetings and is updating the website and membership database.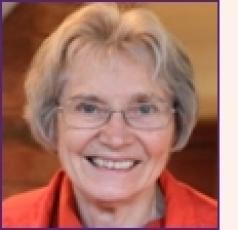 Ruth Conway (Trustee): I championed the inclusion of disabled people in the education being offered at the Colleges where Martin was President. Becoming Carer for Martin has added new insight. I have experience in teaching and in leadership roles in a range of church and community groups.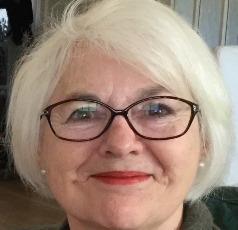 Susan Butterworth: Sue has experience of user-led voluntary organisations both in Oxfordshire and nationally when she worked alongside colleagues with personal experience of disability. They worked together to set up an Independent Living Centre with information and advice about assistive technology. Since then, Sue has continued efforts to represent issues faced by disabled people as consumers, with her present involvement with Tourism for All. Having known of Unlimited's own objectives as the voice of disabled people over the years, she looks forward to joining the organisation as a trustee and to working more closely with local concerns.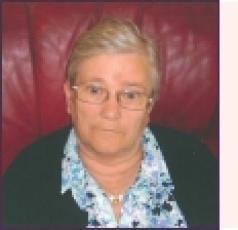 Steph Talbot: I joined Unlimited Oxfordshire in its first year. I had a major stroke in 2000 which resulted in a lot of sight loss.